WELCOME TO GOVERNMENT LAW COLLEGE THRISSUR!!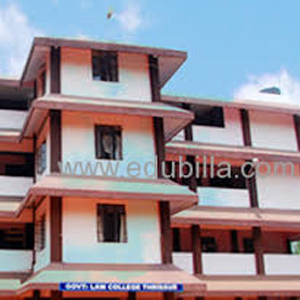 The Government Law College, Thrissur started in the year 1992 . It is the fourth Government Law College in the State and is affiliated to the University of Calicut. The need for starting a Government Law College at Thrissur was deeply felt by theducationists, intellectuals, lawyers and other eminent Read More….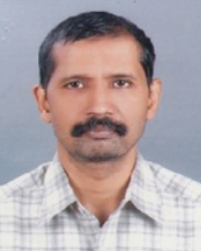 Law, unlike the past has an overwhelming control in all walks of social life. Small wonder, legal education has undergone a paradigm shift. Over and above the traditional view of equipping a person to acquire the skills of advocacy, it now is intended to enable one to be proficient in all activities where
proficient in all activities where law has a role. In such a backdrop, the role of the law schools has undergone substantial change. Law schools in a third world country like India have the struggle to balance preparing the law student to become a legal professional par excellence without compromising social justice. It is in this context that Law Schools in the public sector continue to be relevant. Read More….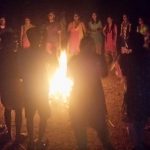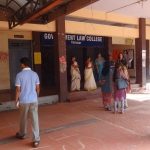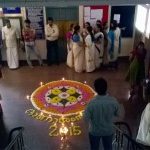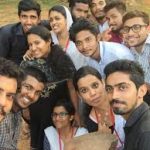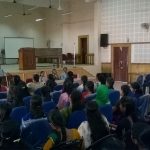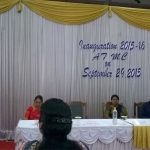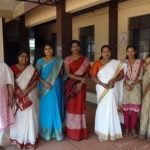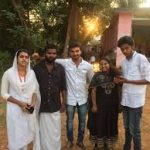 News
Please check your short code, no records available.
Events